Adopting Progressive and Agile Recruitment Methods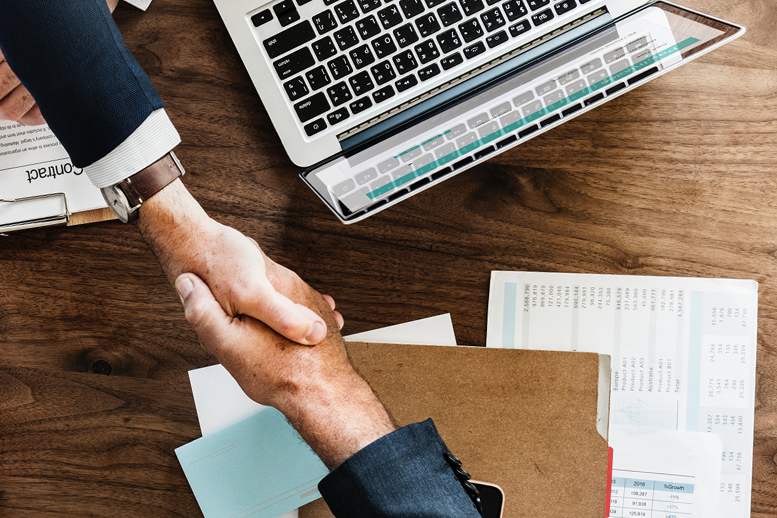 Agile methods were initially and predominantly used in software development. Today, we hear business people talk about adopting methodologies to the point of a company having an agile culture, in other words, touching every function in an organization. It makes sense. With more and more disruption from stimuli such as evolving technology and a fast-paced external environment, organizations must be able to quickly respond and adapt business strategies, processes, and organizational structures to remain competitive and relevant.
With the agile trend continuing to gain momentum, it's no surprise this methodology is now being applied to the hiring process. Adopting an agile approach involves frequent, often daily, checkpoints, and sprints to ensure you're on track to timely and high quality hires.
In the not too distant past, waterfall projects were used, when technology, tools, and processes were best suited for high-level design and planning. However, it's a different environment today, from building a website to ordering a custom automobile. The new technology and tools have created a whole different velocity of change. This new cutting-edge technology has enabled the near constant and real-time feedback the enables frequent reassessment and adoption of plans for organizational teams. Agile methodology is a natural fit when priorities are periodically reviewed and refined. As information changes, both internal and external factors through learning and experiences, smart associates, (and smart machines), will make more informed decisions, based on the new input.
Hiring talent is a dynamic process. Vacancy requirements often change with each iteration, so applying agile recruitment allows for flexible and sustainable value and satisfaction for all parties, while achieving the objective of a cost-effective, time-efficient, and quality hire.
Consistent practice and a time-sensitive approach in the hiring process can create real value for employers and candidates. 35 % of the workforce falls in the age range of 16-34, Gen Z and the young Gen Y (Millennials). This group is the primary target audience that talent acquisition specialists are and will be focusing on in the near future as they are the driving force for the future innovative and winning teams within organizations.
Attract more quality candidates and increase top of the funnel engagement for faster time to hire. Start building a relationship early in the process, even when they are passive candidates, by offering the candidate the opportunity to talk with a human being. This young target audience is very familiar and comfortable using chat to communicate.
Engage your audience and interact with candidates visiting your career site or attending a virtual career fair. Many-to-one chats enable the recruiter, hiring manager, or company ambassadors to interact with the candidate and get more of your organization involved in the process.
Incorporating automated screening questions at the top of the funnel combined with accelerating the first engagement through a quick chat session will shorten the time-to-hire and create a better candidate experience.
A consistent, personable, and effective interview process can be set up. Learning how to best set up your process, how to advertise and promote, and how to get people in for an event to be successful are all things you will learn and talk about with an experienced vendor partner.
More efficient technology, tools, and processes at the beginning of the candidates' engagement will help companies seeking to be the employer of choice. Candidates today are looking for a flexible work environment, dynamic, collaborative teams, personal growth, and a modern work-life balance.