Penn Medicine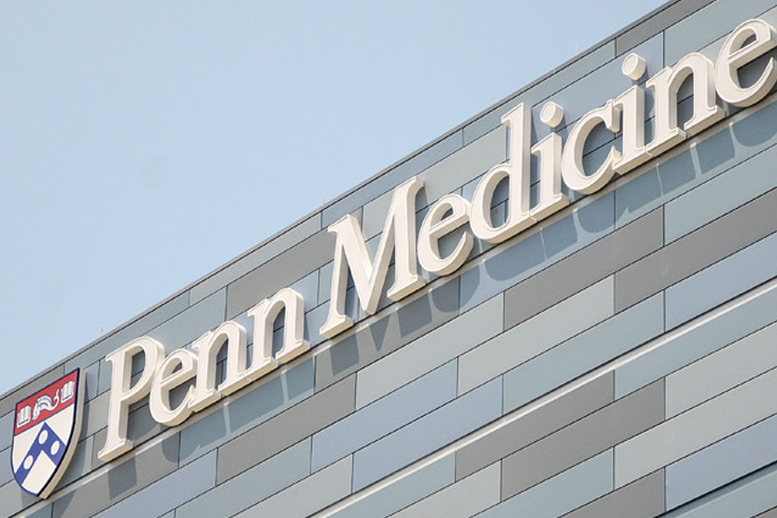 SUMMARY
Penn Medicine is an Academic Medical Center with several hospitals and hundreds of outpatient centers throughout Pennsylvania. They are Internationally recognized for excellence in health care and have provided the highest standards in patient care for more than two centuries.
Like many healthcare companies the Penn Medicine TA team faced many challenges.
A small talent acquisition team that struggled to consistently build talent pipeline

In-person career fairs were expensive and not providing a good ROI

Many openings and immediate needs to fill positions (Clinical Nurses, BSN/RN's, Infusion RN, Family Nurse Practitioners, Assistants, Home Care Nurses, etc)

Needed a way to expand their reach to candidates outside of Philadelphia
The goal was to find a solution that would help Penn's team connect with candidates in and outside of Philadelphia, and build their talent pipeline, in a shorter amount of time. During a Virtual Open House, recruiters can talk to 3-5 candidates at a time – providing a much better return than any of their traditional methods, especially compared to in-person career fairs.
We recommended running Virtual Open Houses where candidates were given the opportunity to connect with current employees, including ambassadors and nurses, to learn the benefits and advantages of working at Penn Medicine.
RESULTS
 Events
Home Care Nursing and Advanced Practice
3
 Registrations
Total candidates registered for all events
548
Quality Chats with Candidates
110
TESTIMONIALS
"Our organization trialed multiple "Virtual Open House" platforms and based on our needs, Various Things Live's product came the closest to satisfying them all.
This product is robust and had a very user friendly platform which has made even the most novice user comfortable using. We were especially happy with the friendliness of their sales and customer service teams based on how well they listened to our needs and also by their quick responsiveness. Before we jumped in to signing a one-year agreement, Josh Kahle and his team allowed us to purchase two events, to trials the platform to determine whether or not this product would meet our demands. Everyone on our team including our clinical managers were impressed with the product and agreed this would be a useful recruitment tool.
We're looking forward to working with VTL in the coming year."
Eric Komara
Penn Medicine – Senior Recruiter Advance Practice & Nursing